Media & Speaking Engagements
Previous engagements have been archived.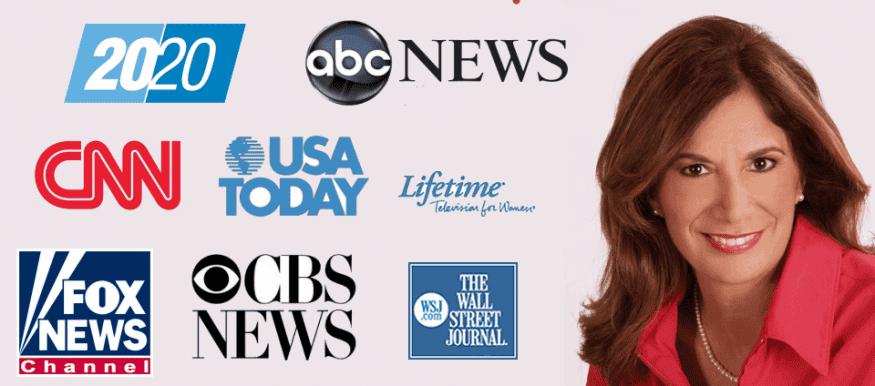 You can also request a topic that may fit your group's needs by contact Sue directly at sue.scheff@gmail.com.
What sets Sue Scheff apart from others in the online safety and digital wellness field is her firsthand experiences and years of advocacy. Are you seeking an experienced professional for your upcoming article, TV segment, podcast, radio show, webinar, or event on the specified topics?
This blog explores some common pitfalls Internet users of all ages may face in the world of Web 2.0 and social media, as well as the best practices to avoid hazards that may potentially damage online and real-world relationships and reputations. 
Please feel free to reach out to Sue Scheff with any questions, concerns, or inquiries about availability for speaking engagements. 
If you are interested in P.U.R.E.™ please visit helpyourteens.com and fill out their contact form to be contacted more promptly regarding your concerns or questions.